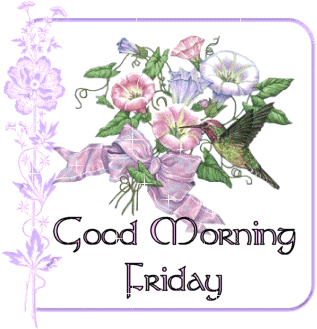 2010
Humility is no substitute for a good personality.
Fran Lebowitz (1950 – ), Metropolitan Life, 1978
– More quotations on: [Humility]
A gift – be it a present, a kind word or a job done with care and love – explains itself!… and if receivin' it embarrasses you, it's because your 'thanks box' is warped.
Alice Childress
There is no trade or employment but the young man following it may become a hero.
Walt Whitman (1819 – 1892)
I learned an important lesson in the art of debate. Present your argument clearly, arm yourself with cutting wit and of course, bob and weave!